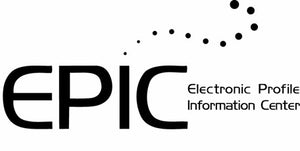 WS-801SA

FREE - EPIC Online Sub-Account One-time Set-up ($270 value)

Training Location offers FREE (no charge or credits) for an EPIC Sub-account.  We'll set it up for you.  That's a value of 45 EPIC credits.  Contact us to let us know.

(Qualified customers only.  Wiley Distributors excluded.)

(A Sub-Account may also be set up through your existing EPIC account for 45 EPIC Credits.  Contact us at info@traininglocation.com for assistance.)

45 Credits.