All about DiSC®
Posted by Bill Harshman on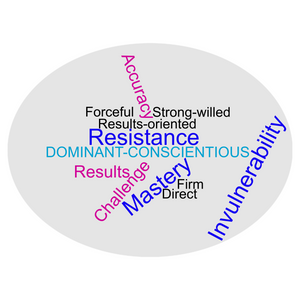 DiSC® - Understanding the DC (Dominant / Conscientious) Style

See how the combined style of a predominant D and a neighboring C influence can appear.
https://lnkd.in/gZEpZCHu
Posted by Bill Harshman on
Posted by Bill Harshman on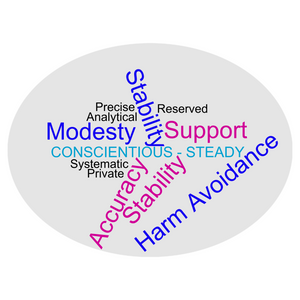 This lesson continues our increased understanding of not just the four quadrants with which we are already familiar, rather an understanding how changing proximity (distance to a neighboring style) within a particular quadrant yields a result which identifies a separate, unique DiSC
® style
.  
Today's focus is on the

 
C
S
 (
Conscientious
/

 

Steady
)
 

style. 
Posted by Bill Harshman on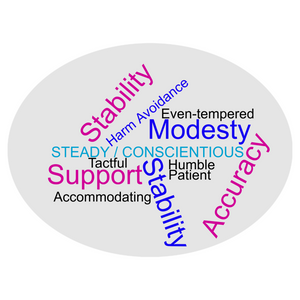 Let's also consider some of the assumptions operating within people having the SC style.  If you are an SC, see which ones fit for you:
I should never be the source of someone else's unhappiness.
I'm half pretending that I know what I'm doing
I show my value by helping people
If my world isn't in harmony, things are bad
I'm valuable because I make other people happy
I'm willing to put in whatever amount of time helping the other person feel like they're important and that their concerns matter
Posted by Bill Harshman on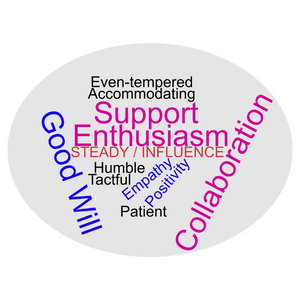 This lesson continues our increased understanding of not just the four quadrants with which we are already familiar, rather an understanding how changing proximity (distance to a neighboring style) within a particular quadrant yields a result which identifies a separate, unique 
DiSC® style
.  
Today's focus is on the

 

Si
 (
Steady
/ Influence
)
 

style. 
---