Posted by Bill Harshman on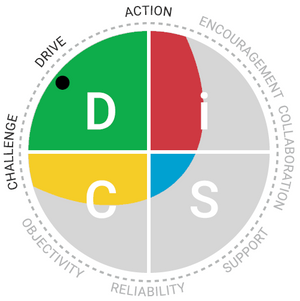 What is your management style?  What do you enjoy about management?  What drains your energy as a manager?  If there were only a way we could use your DiSC® style to provide help with your management priorities and preferences!  Well, there IS a tool that helps you do that!  
Introducing Everything DiSC® Management Profile.  As you guessed, it uses Everything DiSC® as the engine.